listen while you look around!
SCREENPLAY
CLICK HERE to download the screenplay PDF.
MOOD / TONE REFERENCES
The Ides of March and Up In the Air are great visual and tone references. Also Anomalisa for it's lonely, hardened protagonist, and the contrast between the main character's public and private self.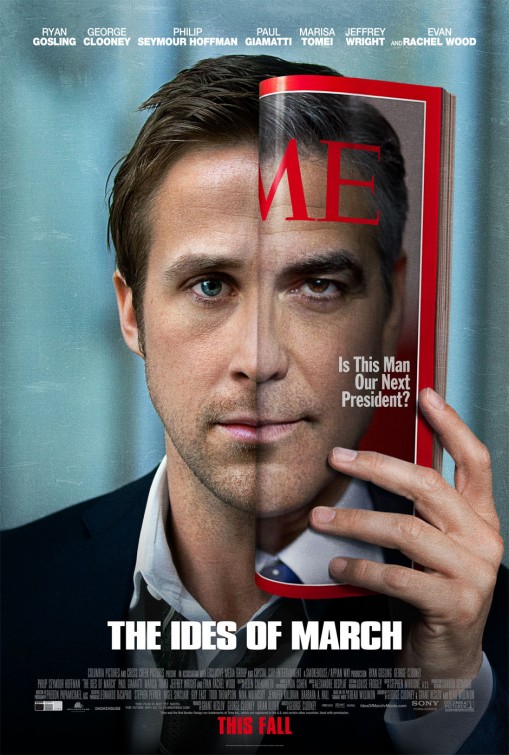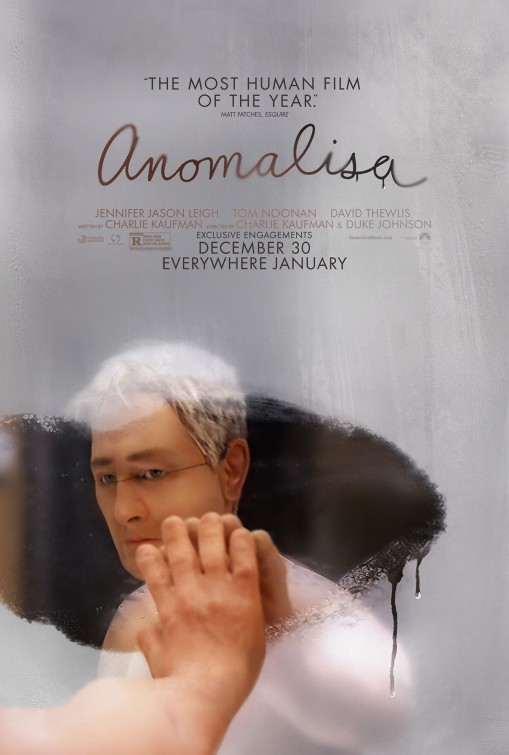 SCENE REFERENCE
This ending scene from The Ides of March is a great reference for the final sequence in our film. The building tension, general aesthetic and shot design (especially the last shot,) and mood is very similar to what I'm picturing for this. Also in the way that it's slightly open-ended and leaves us questioning what the character will do next.
PREVIOUS COLLABORATION
Ben and Josh's previous short film collaboration, Two for Tea
Thanks for reading!
-Ben Joyner